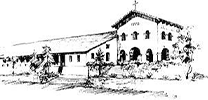 San Luis Obispo County Divorce Lawyer
Experience and Determination Make the Difference in Your Case
Colette Jolicoeur devotes her practice primarily to family law, focusing on divorce, child custody, child support, spousal support, paternity matters and domestic violence. Our office provides a full range of quality family law services. Clients benefit from Ms. Jolicoeur's expertise accumulated over 38 years of family law practice.
As an experienced divorce lawyer, Colette Jolicoeur has represented a multitude of families in divorce cases, including legal matters such as determining property division, child custody and child and spousal support. In every case, we provide a direct and realistic assessment of the issues our clients are facing and work toward an end result that meets our clients' goals.
With our experience and quality representation, we have been able to help clients see their cases as an opportunity to grow in their own personal lives, or experience positive changes in their situation.
We are experienced with various forms of legal conflict resolution methods, including mediation, settlement proposals, four-way settlement discussions and litigation.
If your life is affected by a divorce or other family law matters, contact our office today for more information on how we can help you.
There is a reasonable fee for initial consultations.
Contact us today to get help.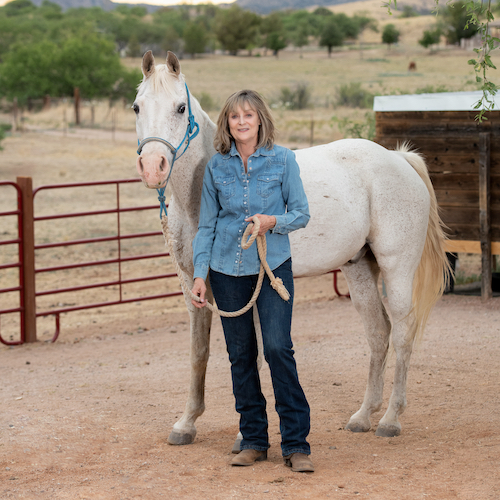 Meet Colette Jolicoeur
Colette Jolicoeur has 38 years of experience, including all aspects of marital dissolution, custody and visitation disputes, support matters, paternity disputes, property division, child support enforcement, and marital settlement agreements.
Client Reviews
Our Office
Paso Robles Office
560 10th St
#201-A
Call Us for More Information
Fill out the contact form or call us at (805) 461-8600
to schedule your consultation.